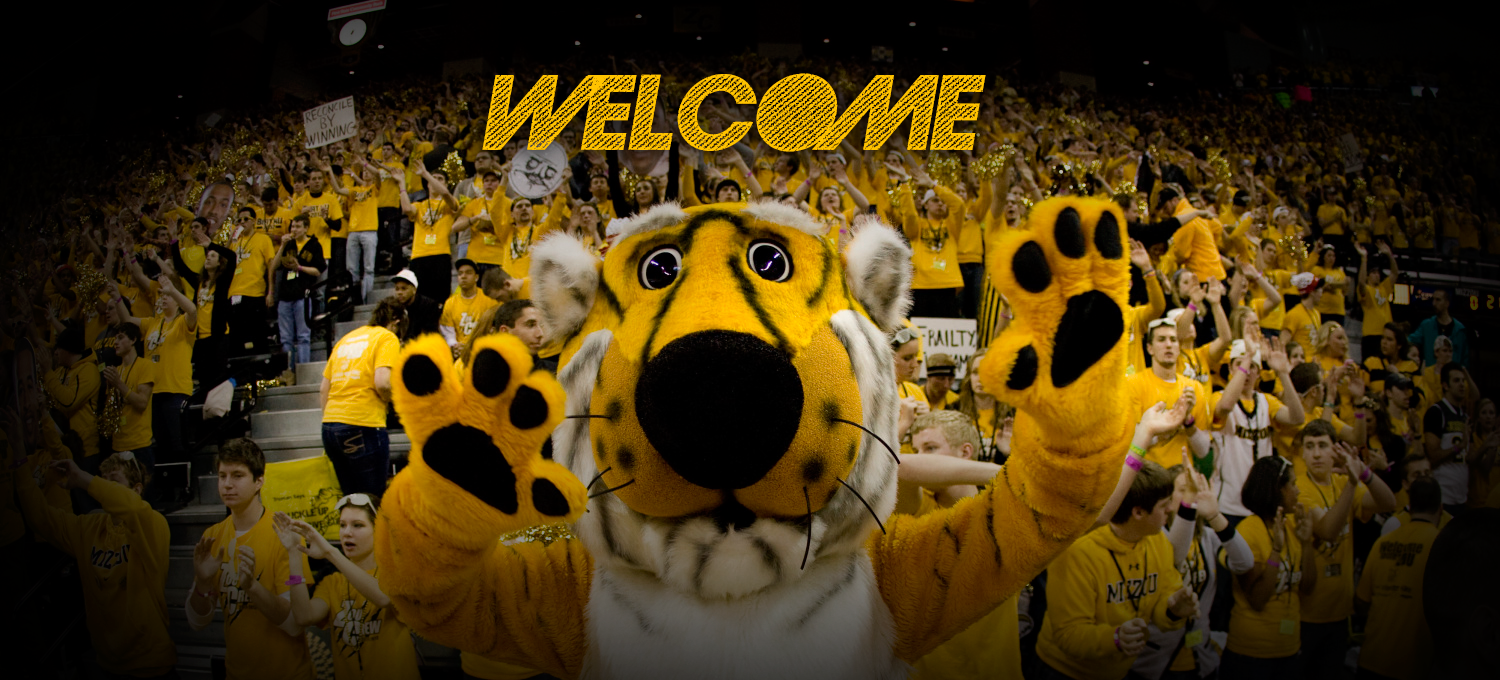 Events & Activities
Please join us at our next event!
When?
Wednesday, September 6, 2017
Time?
10:30 am – 11:45 am Registration
11:15 am – Buffet Opens
12:00 pm – 1:00 pm Speakers / Q&A
Speaking?
Head Coach Cuonzo Martin, MIZZOU Men's Basketball
Head Coach Robin Pingeton, MIZZOU Women's Basketball
Topic?
2017 – 2018 Basketball Season Outlook and Recruiting Updates
Where?

The Mizzou Tiger Club - St. Louis is excited to announce its monthly STL Tiger Talk Lunches on the first Tuesday of each month during the 2017 calendar year! For $20 a person you will enjoy an awesome lunch (includes: burger/sandwich, side and soft drink and gratuity)...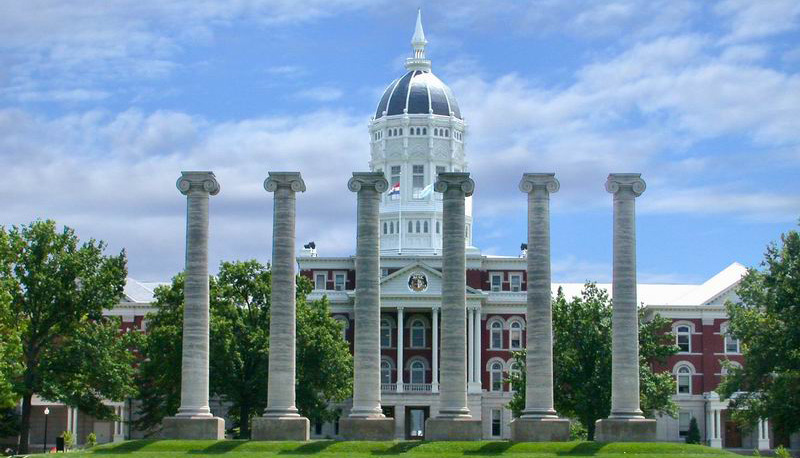 Several years ago, the Directors elected to waive membership fees in lieu of an annual $50 donation per member to the Tiger Scholarship Fund (TSF). Although the Club does not have a formal membership program at this time, we seek your support through event attendance and sponsorship. If you are interested in becoming a member of the board of directors or volunteering for a committee, please email Becky Kling. * To be considered for a board member position, please download and complete the application. ** Board membership will be considered on a case by case basis by the current board of directors. Thanks for supporting the Mizzou Tiger Club – St. Louis. Go Tigers!
Mission Statement
The Mizzou Tiger Club – St. Louis is a Missouri non-profit corporation with 501(c)(3) status, established to support the athletic programs and student athletes at the University of Missouri – Columbia. As an event-driven organization, our primary goals are to raise funds for the benefit of all student athletes – men and women – and to increase awareness of the University's athletic programs by hosting events that feature coaches and other speakers with special knowledge and expertise in various areas of sports. We do not focus on just a few sports, but diversify our programs by inviting guest speakers from all aspects of athletics. Women's golf, volleyball, basketball, gymnastics, softball, cheer, soccer and Golden Girls, to name just a few. Men's wrestling, golf, baseball, swimming, track & field, basketball and football, to name a few more. Compliance and other major representatives of the AD to round out what, we hope, is an enjoyable and comprehensive learning experience for all Mizzou fans throughout the greater metropolitan St. Louis area.
Club Goals
Work directly with the Athletic Department on all Club projects.
Create a network to support the development efforts of the Tiger Scholarship Fund through events, activities and personal contacts.
Serve as a vehicle to recruit new donors and season ticket holders for the University.
Create an enthusiastic atmosphere of support and goodwill for the Athletic Department and all of the University's athletic programs.
Encourage good sportsmanship by setting an example for others to follow.